Gently Relieve Your Hand Pain.
You deserve to be pain-free and get a better nights sleep. The Hand Massager provides a 15 minute gentle massage along with heat therapy that 
helps relieve numb, stiff, and cold hands by promoting blood circulation. Let us help ease your sore muscles and reduce your hand pain in the comfort of your own home!
Studies have shown that doing a self-massage once a day, may help reduce the pain associated with Arthritis, Carpal Tunnel Syndrome, and Neuropathy.
Reclaim healthy hands from home!
Are you tired of spending a fortune on painkillers and hospital trips?
Then the QuickRelief at-home hand massage system is for you!
Reduces and prevents the effects of arthritis, carpal tunnel, and muscle soreness in minutes
Fits all size hands with an easy-to-use adjustable size system
Quick and effective pain relief without the use of drugs and requires no leads OR batteries
Trusted by thousands of happy (and pain-free) customers!
Product Specifications
Includes 1x Electric Hand Massager. 1x USB Type-C Charging Cable
Intuitive display of keys: 3 Massage Strengths. 2 Hand Size Options. 2 Heat Modes
Hand Massager Dimensions: 7.5 inches Length x 6.30 inches width x 3.5 inches height
Battery: 1800mAh Lithium-ion battery
Power Supply: USB Type-C Charging Cable
Rated Power:8W
Automatic shutoff after 15 minutes
Say Goodbye
to muscle Pain
Revitalise Hand & Wrist Muscles and Relieve Soreness All from the comfort of your own home
Healthier, less painful hands & wrists
With firm yet painless at-home massage therapy.
you can reduce the effects of arthritis, carpal tunnel, and damage caused by overworking within minutes.
You'll be back to your old self in no time with improved grip, hands that aren't throbbing in pain,
and reduced anxiety & depression caused by constant sore and painful hands.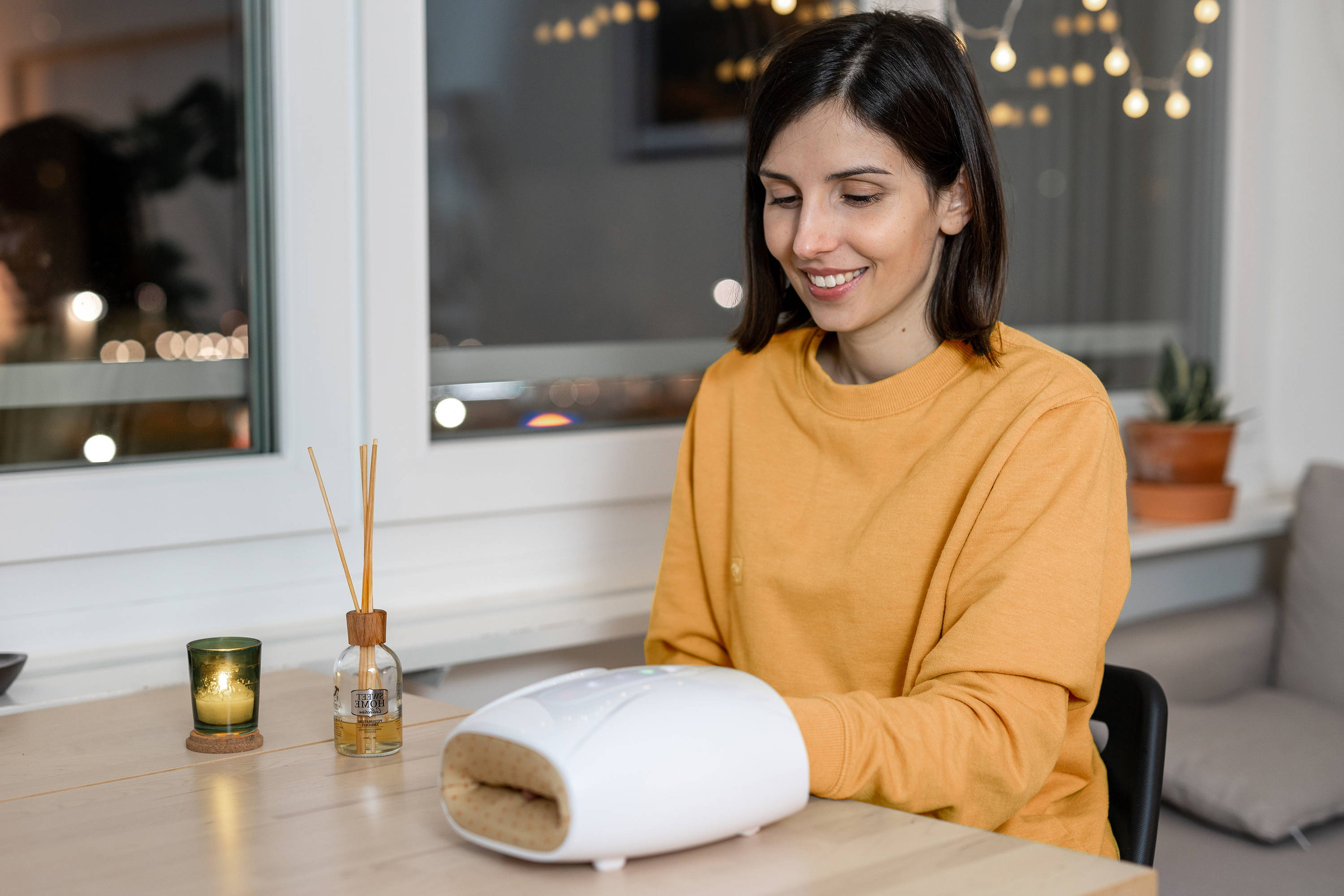 No more harmful remedies , Trips to the Doctor, or Sleepless Nights
That's right. With the QuickRelief system, you can remedy your sore hands from the comfort of your home..
all without painkillers and side effects.
Within minutes, your hands will be back to their normal, happy self again - letting you enjoy a long, deep, and painless sleep.
And after a long day's work, we all deserve a relaxing massage before bed!
Effectively massages all sized hands
The QuickRelief system has an adjustable size system
allowing anyone and everyone to feel the benefits of the firm, relaxing, and painless massage therapy.
It's easy-to-use, can be altered to fit any size of hands in seconds, and provides pain-reducing massage therapy over the entirety of your hands, fingers, and wrists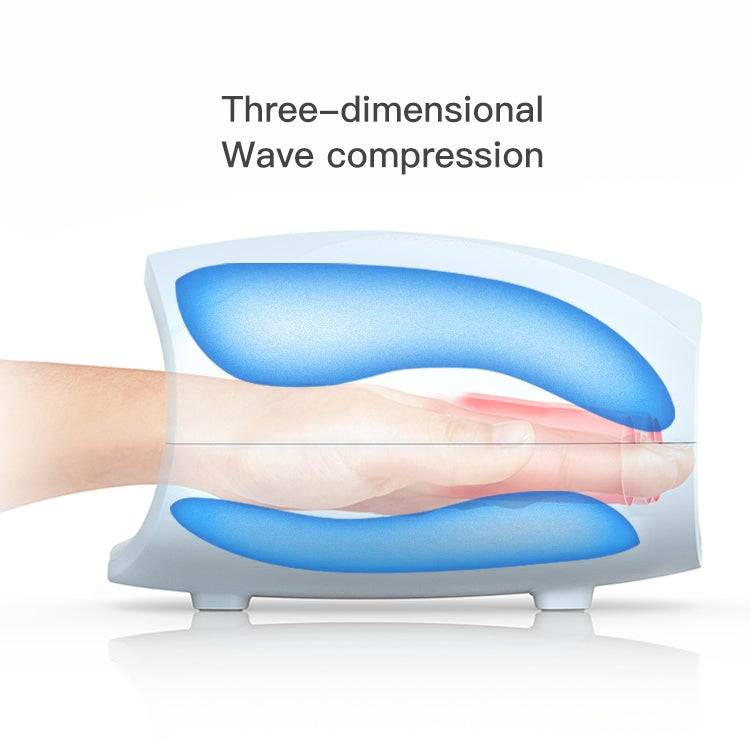 The air-compression technology pulses every few seconds to provide a firm yet painless massage to soothe muscles, reduce the effects of arthritis, and prevent carpal tunnel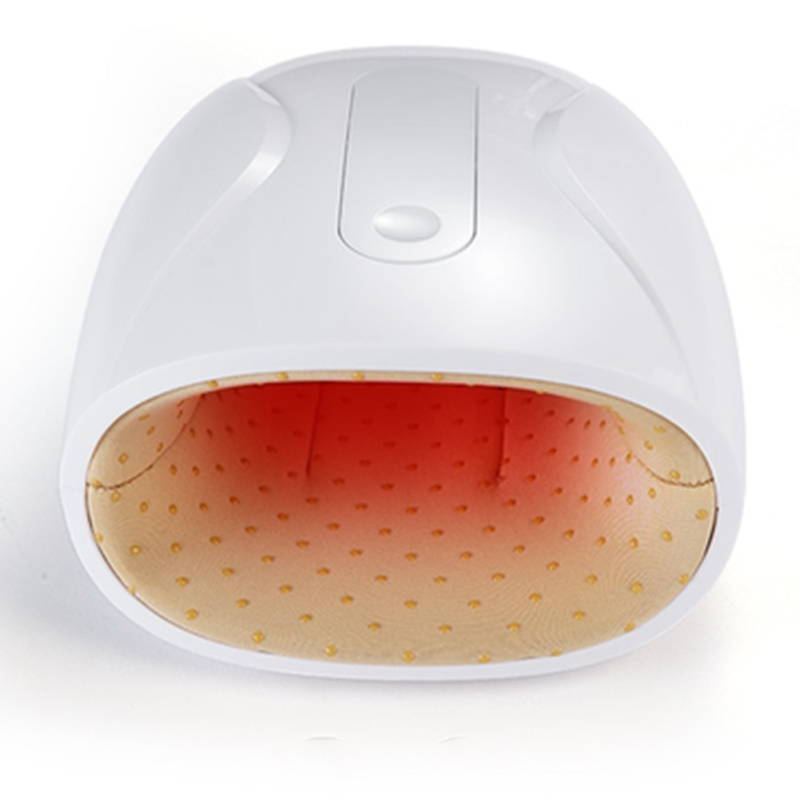 Reduces swelling and relieves soreness by providing concentrated warmth to the affected muscles and tissues - reducing soreness, swelling, and pain within minutes.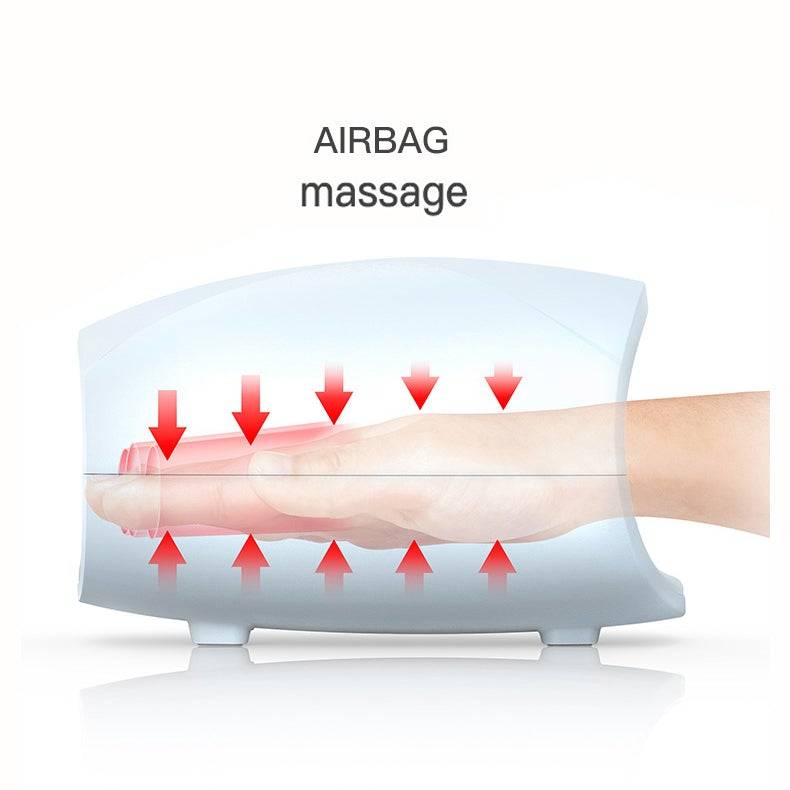 The soft, rubbery nubs gently push against your muscles and tissue to provide a firm, painless, and relaxing solution to painful muscles and damaged tissues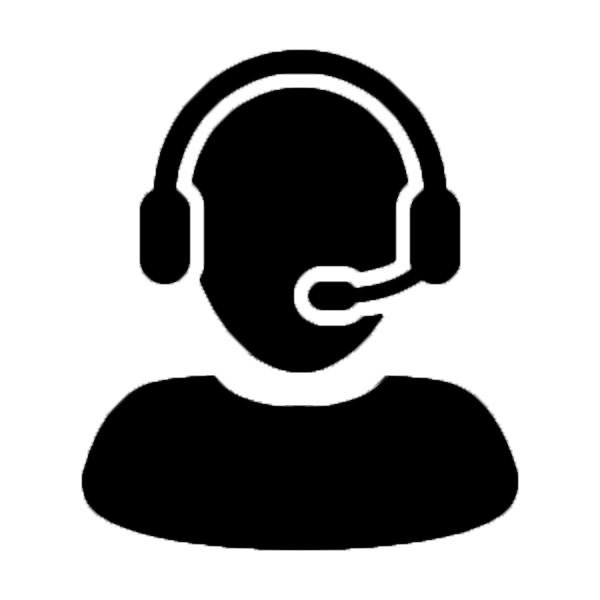 24/7 Customers Satisfation
Contact our helpful customer support team using the contact form on our homepage, or sending an email at support@wisehandy.com

We're so confident that you'll love WiseHandy, we'll stand behind our product with a 30 days money-back guarantee

Express worldwide shipping
Most orders arrive in 5 to 15 business days worldwide. Depending on your location, your order could arrive even quicker
Frequently Asked Questions
Does The Quick Relief really work ?
Scientific evidence has shown that a regular hand massage may help ease pain, increase hand strength,
and reduce feelings of stress and anxiety. The Hand Massager can complement treatments for arthritis, carpal tunnel syndrome, neuropathy, and other conditions.
How long can I use The Quick Relief for?
We recommend using The Hand Massager no more than 30 minutes per day.
The Hand Massager has an automatic 15 minute shut-off featureto prevent overuse.
Do large hands fit in The Quick Relief Hand Massager?
Yes, large hands do fit in Quick Relief. The Quick Relief Hand Massager also has a massage mode for bigger hands too!
Do I need to pay for shipping?
Yes, shipping cost $14 USD but, ( You can have FREE SHIPPING if you subscribe to our Newsletter )
What form of payments do you accept?
We accept all major form of payments such as Visa, MasterCard, PayPal, AMEX, ApplePay, Discover, and Sezzle!
What is the average delivery time?
Most orders arrive in 5 to 15 business days worldwide. Depending on your location, your order could arrive even quicker.
See why people love QuickRelief